New
Now available in our Petite 20g size.
Tri-Balm
NP-TRI-001
Our luxurious facial balm cleanses, exfoliates, and moisturizes in one simple step.
Tri-Spritz
NP-FPTSPFG
Our refreshing anti-pollutant mist hydrates, strengthens, and conditions skin.
Tri-Body
FPTBBFG
Our gel-to-milk treatment cleanses, polishes, and conditions your entire body.
Globally Recognized
Globally Praised by Beauty Experts
"
It's genius – it does three jobs beautifully and
feels amazing. You have to try it.
Our Story
Two Sisters Inspired by Each Other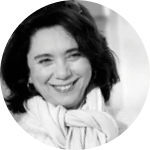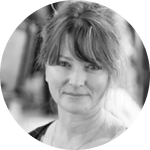 A traveling business woman and passionate makeup artist were inspired to join forces and create skincare that does more with less effort. Skincare that is easy to enjoy anywhere and luxury that is easy to appreciate.